Staff and Board of Directors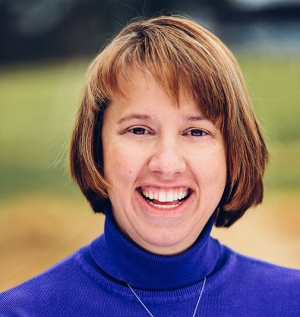 Sue Erhardt
Executive Director
Sue Erhardt has more than 20 years of senior leadership experience working in the conservation, nature, and place based education movement. Over her career, she has been able to grow programs, expand staff, and develop organizational infrastructure in a sustainable fashion. She has worked for urban forestry organizations in Detroit and Washington DC, and most recently for an agriculture nonprofit based in Augusta and Highland Counties, in Virginia. Her programs included a Food and Farm Fellowship program, as well as designing and implementing a Farm to Hospital project which has become a resource for the community by providing educational programming and vegetables for a Food Farmacy program. Ms. Erhardt holds a Master's Degree in Environmental Studies. She is a Certified Arborist and Certified Interpreter Guide. Her efforts have been recognized by prominent groups with several notable awards, such as the National Park Service Centennial Award and Outstanding Educator Award from the Arbor Day Foundation. Working at the Ivy Creek Foundation combines her passion for history and the national world with her experience running non-profit organizations. Contact Sue at sue@ivycreekfoundation.org.
Rochelle Garwood
Director of Operations
Rochelle was a board member of the Ivy Creek Foundation from 2014-2019 and a member since the early 1990s. Her previous work experience includes serving as Senior Environmental Planner for the Thomas Jefferson Planning District Commission. She holds a Master's Degree in Environmental Science. Rochelle is responsible for day-to-day operations such as property maintenance, building booking and administration. Contact Rochelle at rochelle@ivycreekfoundation.org.