This lecture series offered by our Education Committee features a mix of natural and cultural history topics geared toward adults. It happens on the second Sunday of the month in February, March, April (using May as the Spring rain date if snow cancels an event), September, October, and November. Some of the talks have been recorded; links to the videos on YouTube are found below. (More are coming.)
Virginia's Bears: Forest, Field, and Front Porch (Sept. 10, 2017)
David Kocka discusses the management, habits and behaviors of black bears in Virginia. Topics of interest to homeowners and naturalists include how we can safely interact with bears and how to prevent bears from intruding upon human living spaces. Mr. Kocka is a District Wildlife Biologist with the Virginia Department of Game and Inland Fisheries.

---
Bees and Beekeeping in Today's World (March 12, 2017)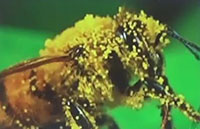 Karen and Ken Hall of the Central Virginia Beekeepers Association discuss the role of honeybees and beekeeping in modern society, and how we can enhance and protect them as a valuable resource. Their talk addresses such questions as, "Why do honeybees swarm?", "Are they taking pollen and nectar that would otherwise go to native bees?" and "Will honeybees survive?"

---
Bound to the Fire: Slavery, Race and Food in 18th and 19th Century Virginia (Nov. 13, 2016)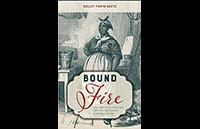 This talk focuses on enslaved cooks at Virginia plantations including Thomas Jefferson's Monticello and George Washington's Mount Vernon, revealing how these enslaved persons were literally "bound to the fire," and yet, in these sweltering and often fetid conditions, produced delicious, complex, labor-intensive dishes which have influenced modern American cuisine. Dr. Deetz's book, "Bound to the Fire" is available for sale.

---
Waterworks: A History of the Local Water Supply, 1819-2016: A Drama Unfolding in Two Acts (Sept. 11, 2016)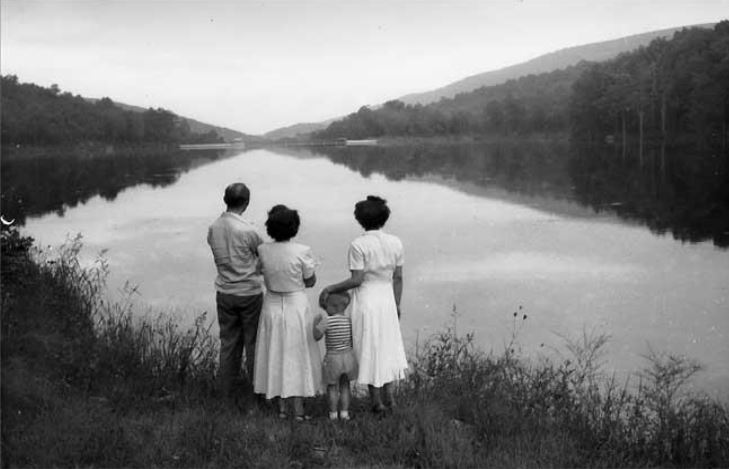 In the first part, Steve Thompson, local archaeologist, principal at Rivanna Archaeological Services and ICF Board Member, focuses on water supply at the University of Virginia from its founding to its collaborative venture to create the first publicly-owned municipal waterworks. In the talk's second part, long-time Charlottesville resident, former director of ICF and founder of Citizens for a Sustainable Water Plan, Dede Smith, chronicles the growth and evolution of the public supply system from the first Ragged Mountain Reservoir in 1886 through the recently completed dam reconstruction.

---
It Will Take Care of You: Farming in Albemarle County, VA in the 1930s to 1950s (May 22, 2016)
This talk focuses on an interview with John Crickenberger and William Garrison, farmers near Charlottesville, about various farming techniques used in Albemarle County, VA from the 1930s through 1950s, especially dairy farming. Included is a discussion of River View Farm, purchased by Hugh Carr soon after Emancipation, and his son-in-law, Conley Greer, African Americans who farmed successfully in the Reconstruction and Jim Crow eras in Virginia. By the end of the 1970s River View Farm had become the Ivy Creek Natural Area, a wildlife protection area managed by the Ivy Creek Foundation.

---
African American Heritage Trail Map: Union Ridge (Feb. 14, 2016)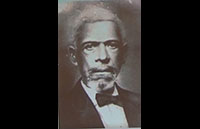 After the Civil War, the ridge crossed by the present-day roads of Hydraulic, Georgetown, and Woodburn was settled by emancipated African American families who created a vibrant farming community. Today the African American Heritage Trail Map: Union Ridge explores this area. Ivy Creek Natural Area is the first stop on the tour, as it is situated on the former River View Farm, once the largest African American-owned farm in the the area. This talk goes into more depth about the untold African American history of this area.